Free Fire: How to acquire Sheng from the Groza Opera. The Free Fire Luck Royale offers players cosmetics like costumes and skins. Here's how Groza Operano Sheng, for the time being, is 40% off at Free Fire.
The Free Fire Weapon Royale portion has a distinctive weapon skin that the players can pick up. This is modified often and replaces the older skins. This lucky draw also features multiple boxes for looting firearms that provide arms for different weapons for a limited period of time.
How can I get Sheng in Free Fire from Groze Operano?
Groza Operano Sheng in Free Fire Weapon Royale at 40% off
The discount of 40% is applicable for the spin and is still in effect for 8 September 2021.
Free Fire Weapon Royale is offered at a significant discount pricing for anyone who can spin the wheel. The rotation costs 24 single-time diamonds and 10+1 240 diamonds. The current prize pool of Weapon Royale is: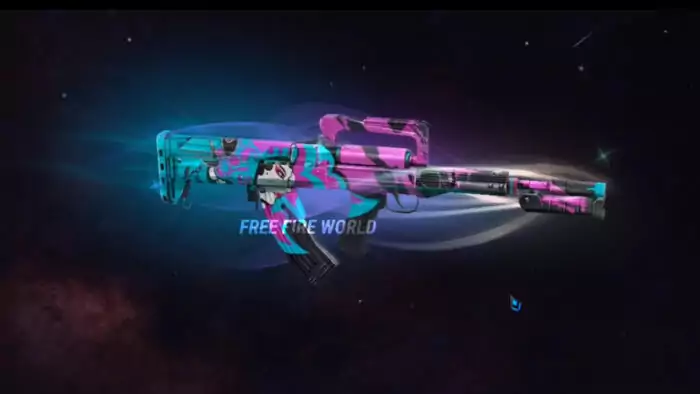 GROZA – Operano Sheng
SKS – Urban Rager
SPAS12 – Urban Rager
AK47 – Urban Rager
FAMAS – Imperial Rome
Kar98k – Imperial Rome
MP5 – Imperial Rome
AK – Imperial Rome
PARAFAL – Persia Prowess
Bounty Token Play Card (3d, 24d)
Resupply Map play card (3d, 24d)
Summon Airdrop Play Card (3d, 24d)
Bonfire Play card (3d, 24d)
Scan Play card (3d, 24d)
Bounty Token
Resupply Map
Summon Airdrop
Bonfire
Scan
Players can spin the wheel more times to obtain the Lucky Points and have a higher chance at getting the grand prize
ALSO READ:Genshin Impact Fishing Points Locations Catch some valuable and rare fish
How to access the Free Fire Weapon Royale ?
Players first need to open the Garena Free Fire app and then click on the Luck Royale section of the game on the left side of the home screen.
After this, click on the Weapon Royale on the left tab and the spin will open.
The discounted prices will be displayed above the "Spin" options, which players need to click to spin the wheel.
How to get the Groza Operano Sheng in free fire lucky royale