Fortnite Chapter 2 Season 8 has started, with sufficient modifications to the map to justify a reconsideration of the finest landing points in the game. Some people want to begin quietly, while others want to start directly. The biggest modification in this plan in this season was the destruction of the mother ship and the wreckage scattered around the landscape.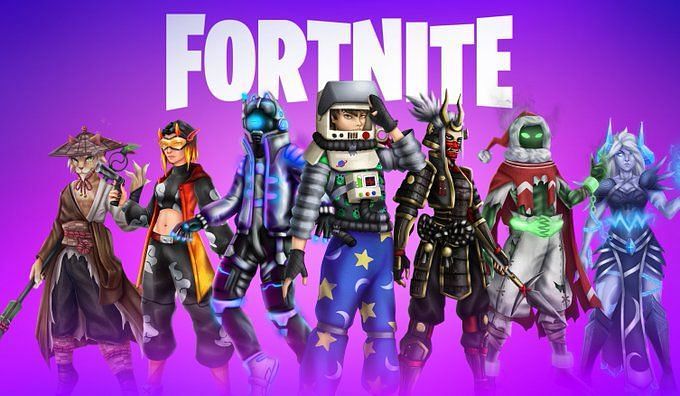 Below are some of the top landing points for Season 8 of Chapter 2 of Fortnite and to whom they will appeal perfectly. Wherever you go, you're going to seek for stuff and make a solid start to your game.
The Best Landing Spots in Fortnite chapter 2
The Sideways
At the beginning of each cycle, there is tremendous orange energy in a randomly picked place. The Sideways can be found inside the players. The Sideways are full of monsters and chests that contain interesting and unusual weaponry. It tends to be a hot drop, so keep on watching, but it's also a lot of fun.
ALSO READ:tail of watatsumi guide-Genshin Impact
The Sideways Anomalies
Several sideways anomalies are visible on the map at the beginning of each round. The main Sideways are smaller versions and home to special Sideways meetings. You can have a tasty loot if you overcome the struggle and survive.
Sludgy Swamp
The Sludgy Swamp's nature implies that, despite the modifications it has experienced since last year, it will always be good to drop.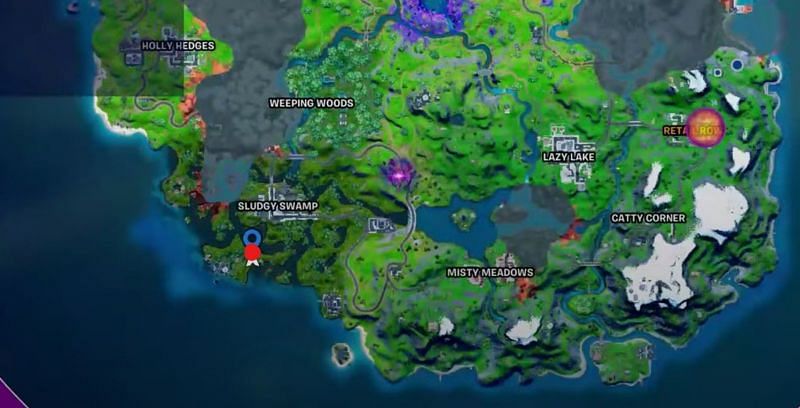 Misty Meadows
In the last several seasons Misty has been strangely calm as people come to sections of the map with many changes. For players, who appreciate a quiet beginning because it still has loots, it is a strong drop and you can take a boat at a record speed and head anywhere else on the map.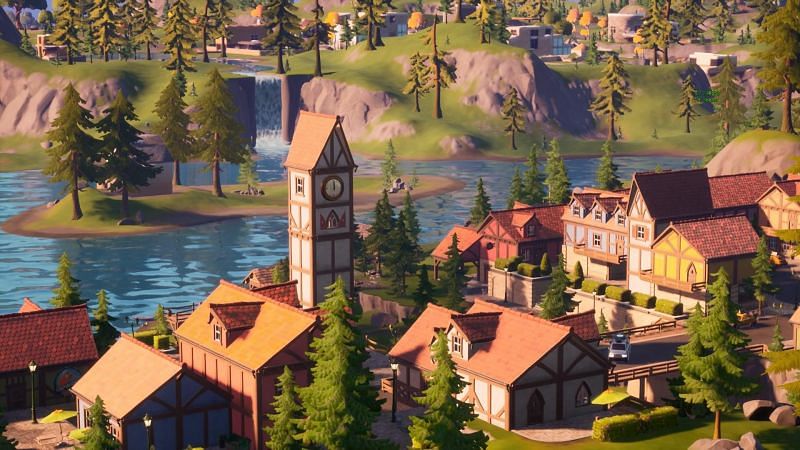 Believer Beach
Believe Beach is another place that will always be a good drop. Formerly Sweaty Sands Lots, and many possibilities for the car to grab with plenty of gas and then go the road. In and near Believer Beach, there are always a lot of challenges, therefore we recommend you get acclimated.
Dirty Docks
Dirty Docks is substantially rich but usually silent. There are no UFOs, aliens, or NPCs this season to drag folks here. For those that want it, this ensures a quiet start.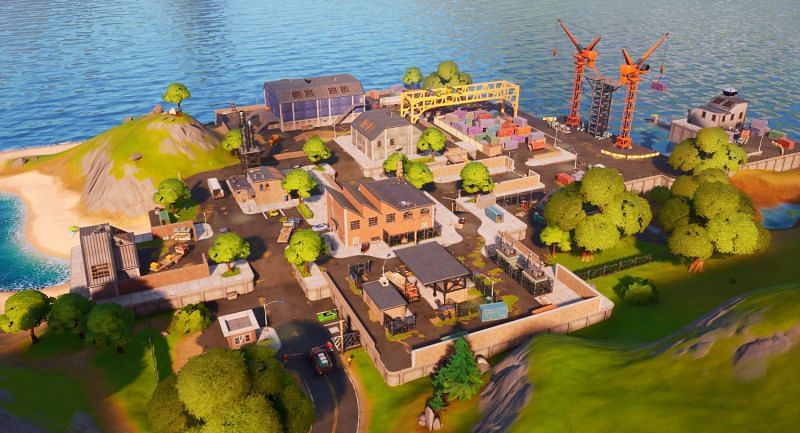 The IO Outposts
To maintain a careful check on critical tactical portions of the maps, IO has created some new outposts this year. IO Guards, automobiles, and arms may be found here, making them a solid area to fall in.
During this season we expect the map to alter a lot, and will update this list with our favorite drops over time.